WE MAKE YOUR BUSINESS BETTER
About Technacle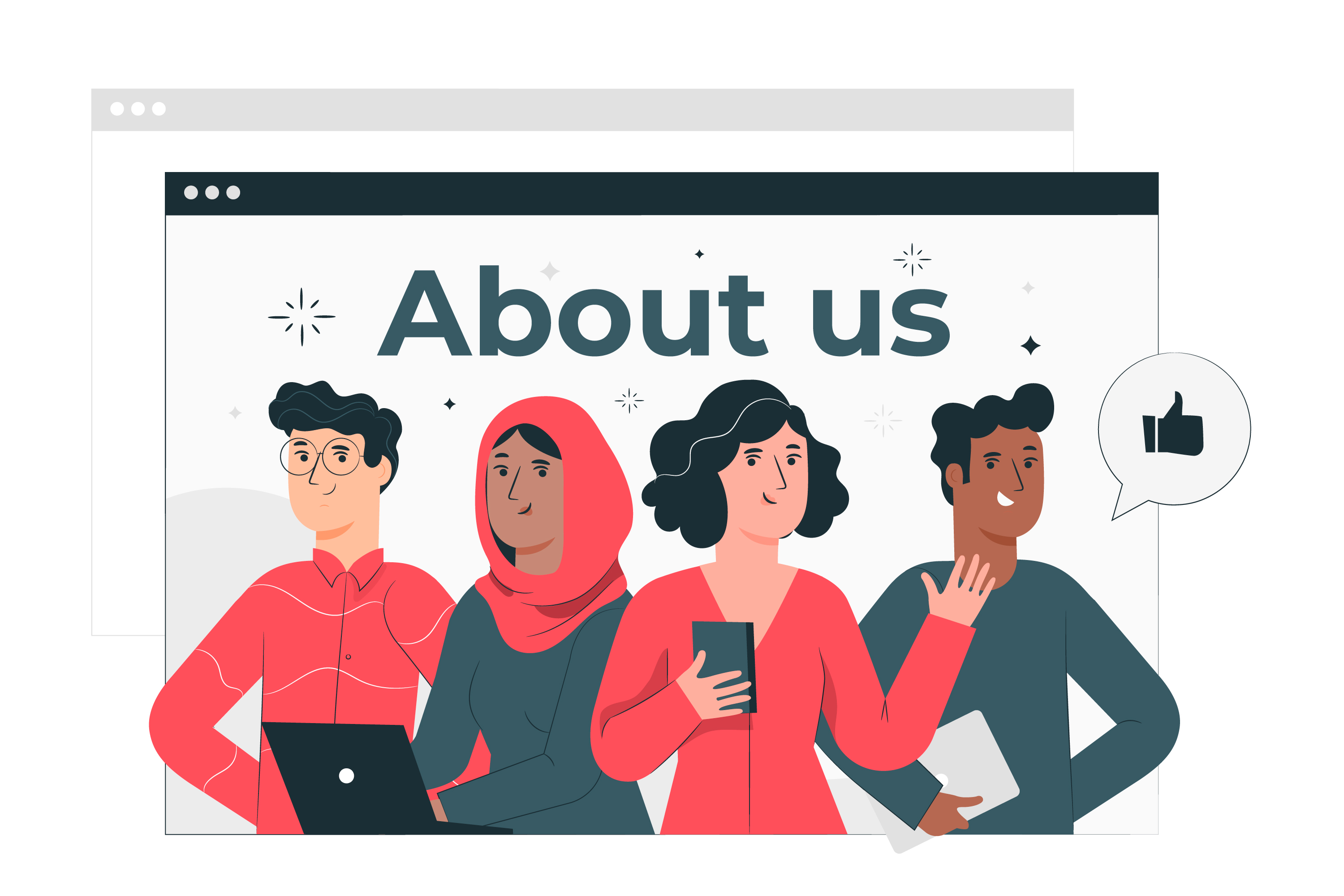 We were established in 2019 by a global team of professionals with decades of experience in delivering operational excellence to clients. Since then, we are growing consistently and evolved and expanded our capabilities to provide best-in-class services to our clients with our hybrid service model. Our on-shore consultants and engineers work with clients to determine the right solution while achieving great cost advantages with the prudent use of offshore delivery centers.
We believe in the passion and dreams of entrepreneurs. We believe they are job creators, problem solvers, innovators and the backbone of the economy. We understand the joys and pains of business. We listen to our clients and their customers, their needs and pain points, and are constantly innovating to give them more powerful tools to help them drive their business.
Reach maximum business channels and help them deliver profits by delivering services on time.We develop innovative and creative products and services that provide total communication and information solutions. Among a plethora of services, web design and development, tailor made applications, ERPs, CRMs, e-commerce solutions, business-to-business applications, business-to-client applications, managed hosting and internet portal management are few that we offer. Satisfied clients around the globe bear testimony to the quality of our work in the SDLC process.
00

Working hours were spent